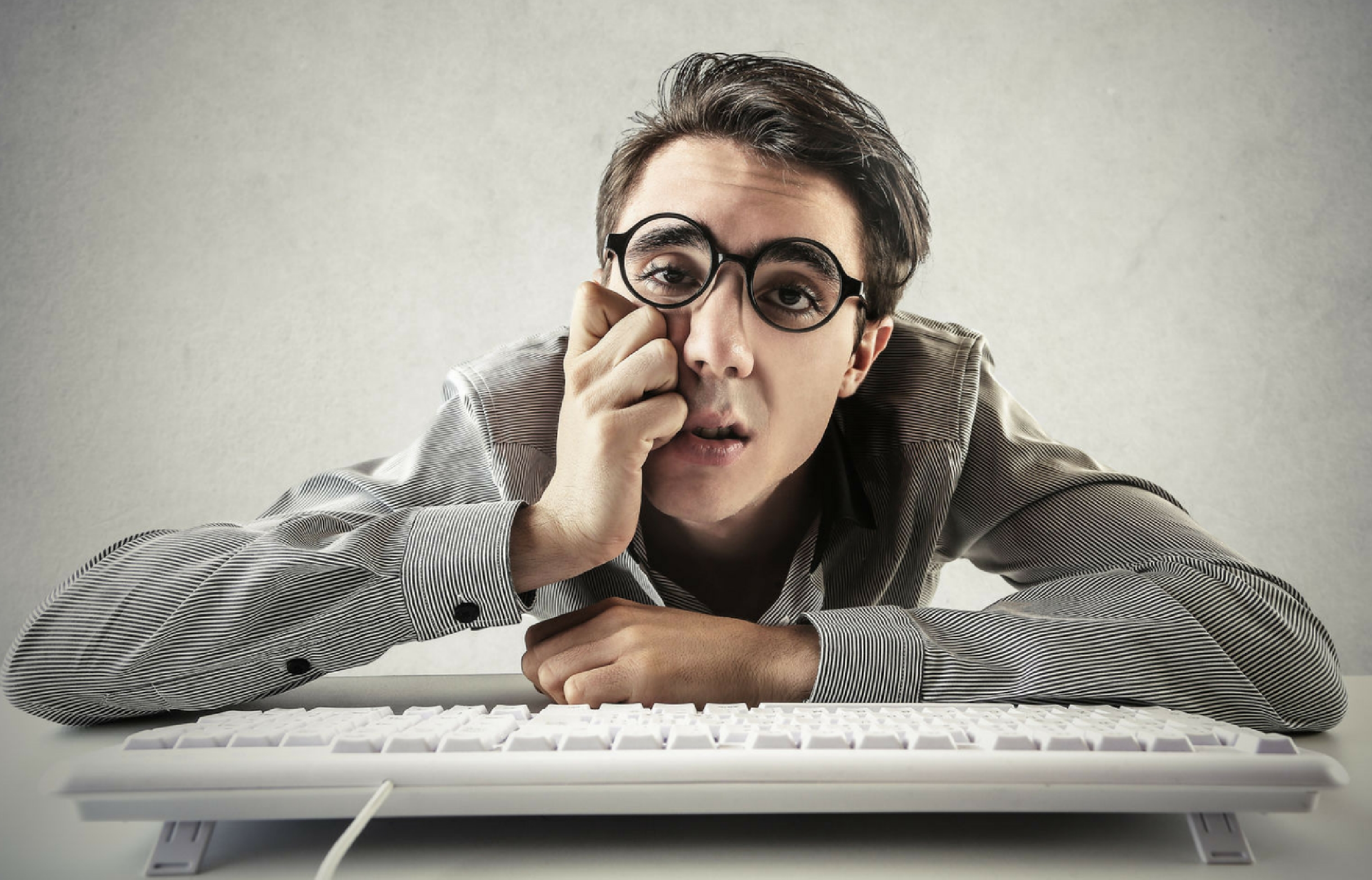 How long have you now been active on social media? Are you still psyched about it – enjoy jumping in there a couple of times of week – speaking directly to your customers, looking for ways to be funny, witty, useful and most of all valuable?
Mmmm. If you are now half smiling and a little weary – no need for concern, its natural to run out of steam.
Social media for business takes energy, thought and creativity – and let's be honest, its really tough generating that 365 days a year.
Here are my top tips on reviewing what you are doing, finding fresh content and quite frankly not losing the will to live!
TIP 1: Look at the frequency of your sharing
Facebook has changed a lot over the last year and really – review what your strategy is with this platform. Take a step back, have a look at which posts your audience engages with most. Keep your content up to date – but at least making sure that there are about 5 to 7 posts across the week. You do not need to post 3 to 4 times a day – those days are gone (my opinion of course and does depend on if you have a campaign running or not).
Twitter – ensure that you are being seen – your audience is 24/7 on this platform – 5 to 7 posts a week are not going to cut it. You will be lost in the maze of Tweets. Reflect on who your audience REALLY is and schedule well thought out and personal posts to go out at least 3 to 4 times a day (Mon to Sun) around the clock.
TIP 2: Translate more from offline to online
Sometimes the simplest and most engaging content is to translate what is going on in your office – a recent great customer experience or sharing how you helped solved something today with your audience. If you have a quirky postman who delivers your mail every day – so something fun with that, share it – encourage your audience to share those too.
TIP 3: Ask the people who know your customers
Your team who deal with your customers every day know them VERY well. Encourage a fun 15min face to face session every week or so and stimulate your team to share what has happened in the previous week (good and bad) and then LISTEN…to see if there is something handy that could be turned into a good social media content spin.
TIP 4: Look for patterns to repeat
Generating content is probably one of the hardest social media tasks I would say – so crack a path into how to churn different kinds of content and use them as a structure to go forward. For example:
1. Blog post written each time a client project is completed (share confidently how you helped, get a testimonial from them and throw in some images) – showcases your expertise and shares it in your customer's voice
2. A weekly top tweet, PIN or Facebook post on a topic closest to your audience's heart (enforces handy advice and value)
3. A pat on the back to a staff member who has achieved something in the office (charity run, certificate award, studying milestone etc) – this showcases good employee values, trained and passionate staff…the expertise you want your customers to choose over your competitors.
TIP 5: Monitor results, clean the cupboard out – get fresh food
Ok, I know that sounds weird – but, what I mean is – look at what has worked over the last year and keep it and chuck out what hasn't. Do a spring clean on your contact base (gather quality and not quantity over time) and clear the decks to start each new year on a fresh standing. Make a plan to generate fresh contacts and get yourself out there to make sure you are still on par with what is going on in the real world. (Then bring it back and infiltrate it into your social media – especially LinkedIn).
What do you do to get your energy replenished and keep going? Please do share below – I'd love to hear them.
Image courtesy of:

alphaspirit / 123RF Stock Photo