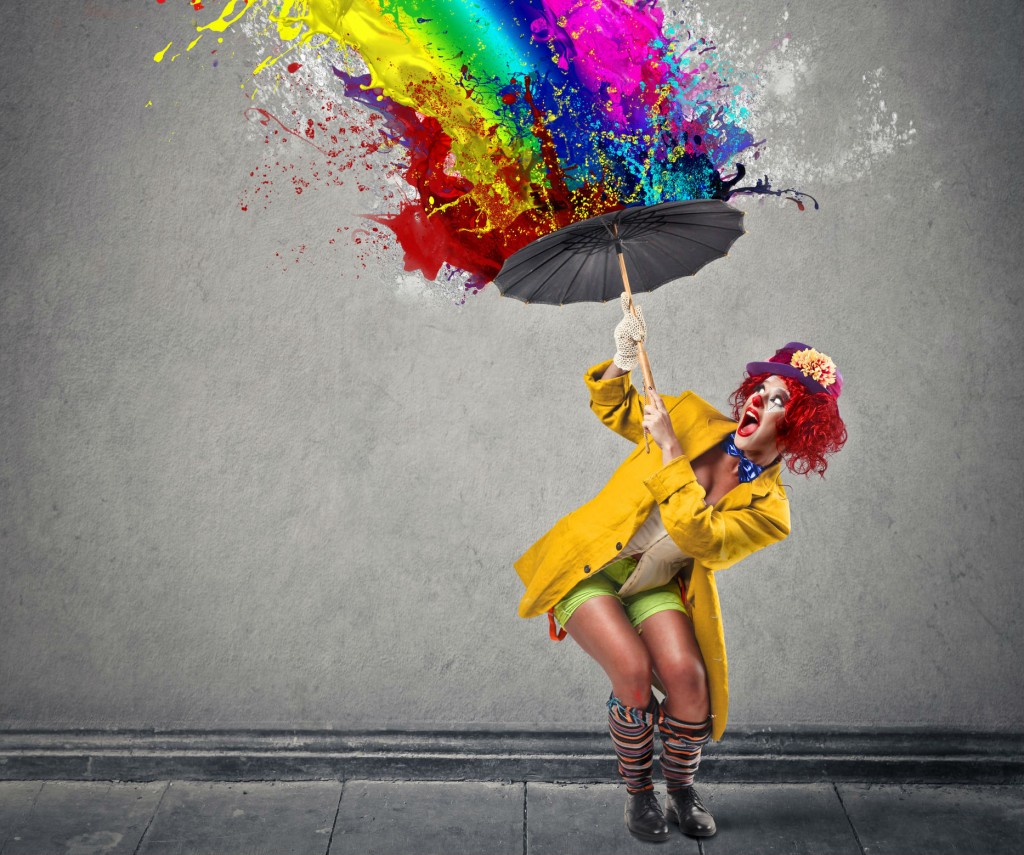 I have a little girl who is just fascinated with the Disney Movie "Frozen" at the moment. (I'm gently using the word 'fascinated'…but frankly its bordering on obsession and she is on a strict withdrawal diet as we speak).
Anyhow – this Disney movie, more than any in the past (so far), has absolutely captured the imagination of kids and adults alike. But when my sister passed this YouTube video on to me (below) – it firstly made me giggle, but then I focussed on the daughter sitting in the back seat and it made me think….
Sometimes when we are crappling for topics and subjects to share with our social media audiences,we can revert to what we think is funny, interesting or applicable to us.
Its worth remembering that you are not your target audience! It's important to have a self-check as to whether you are entertaining yourself or your audience with your social media content. I have seen this go really wrong in one Facebook Page case I can think of: the page owner (of a lovely family eating venue in a busy park) shared an image that was very much politically incorrect and hugely controversial. He thought it was funny…but it was seriously "bad" funny – something as business you definitely do not want to be caught doing. What you do on your own personal social media accounts at least has your name and face to it – doing it through a business it's a big No No.
So – my message is: check in and make sure that the content you are putting out there is to reach the kind of people who you want to buy you; your product or your service. Have you come across any strange shares that you thought "er, why are they sharing that…I don't get it?" – let me know in the comments below, I'd love to know about them!
Clown image courtesy of: bowie15 / 123RF Stock Photo