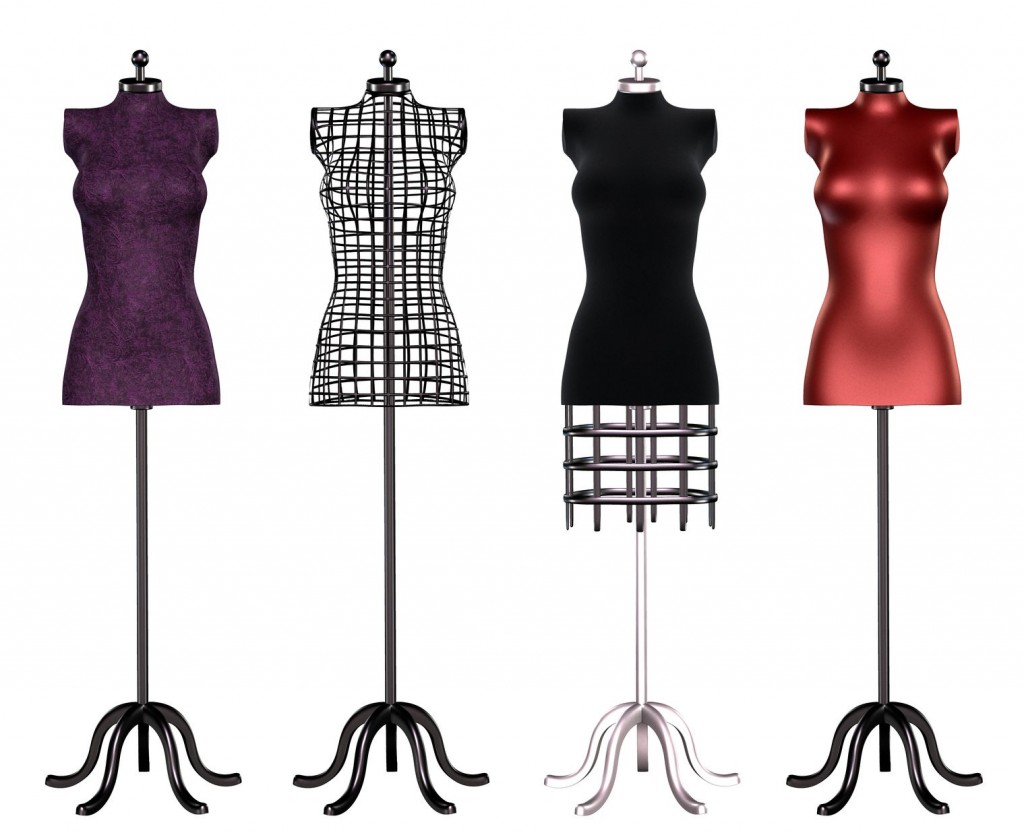 When I work with clients in helping to clarify what their content plan is and how and where the stories are going to come from – sometimes I use this metaphor: Window Dressing.
The way to be smart about each piece of content you generate within the business – is to perhaps think of it as a product that you can then "sell" to a variety of different customers. So (indulge me) – take a piece of content (say a blog post that describes a specific approach you have taken with a project that you have just completed with a client) and put it to one side. Now read the following…
Identify Bob (or Sally)
When you want to reach a specific audience – it helps if you really nail who that person is: age, demographic, hobbies, interests, relationships, profession, etc. (Read more how to do that here). This helps you know exactly how to write this blog post and who you are writing it for.
Remember to write Adult to Adult
Even though you are writing your blog post to be very applicable to Bob (or Sally), there are ways to make sure that you are angling your content so that if anyone else picked it up – they would "get" what you are saying. So – don't use too many acronyms or industry specific terms. Write like you are having a conversation with a like-minded adult (try not to be patronising or authoritative.)
Include a personalise invitation
When you close off the blog post (or any piece of content) – include an invitation for someone in a situation such as the one you describe in your piece to contact you (and give the variety of ways they can communicate with you – including the old school ones…phone and email). This way you have targeted the post to a specific audience.
Dress your introduction to the piece
This is where the magic happens on recycling one piece of content across a variety of platforms. Hopefully if you've got it right, you have managed to write a piece of content that if standing alone makes complete sense to anyone who reads it – now you do the "dressing" that will attract different audiences to that piece of content. This is the window dressing – so if you wanted women under 35 who are struggling with career balance and starting small families – then you would position your introduction (i.e. the Facebook post, Tweets, G+ post or even LinkedIn update)…tailored to prick up the "ears" of that audience. Keep repeating this until you have reached all the audience types you want to.
Do you need some help in how to "dress" your content? Pop a question below and I'd be happy to have a go and help if I can!