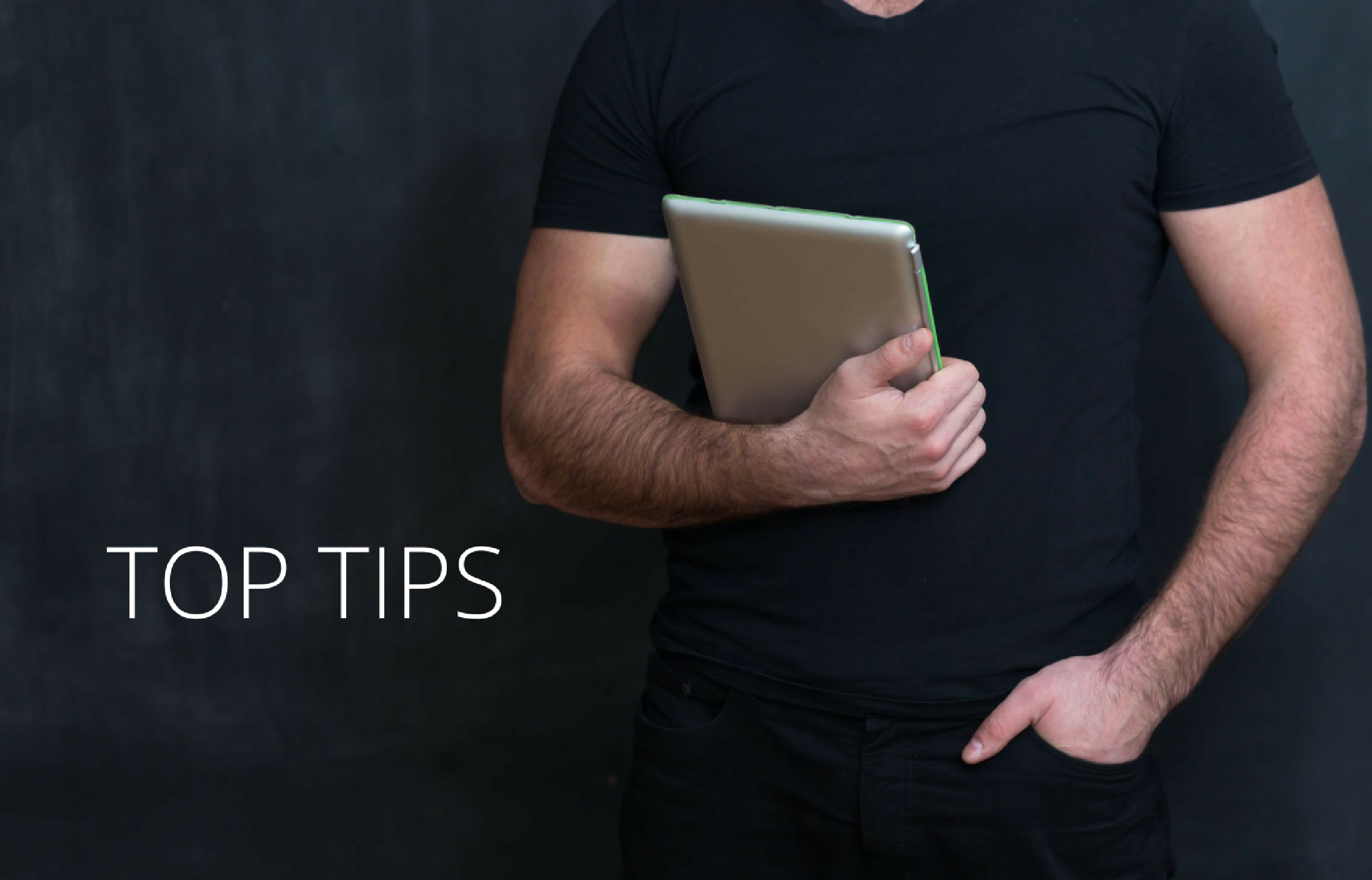 I imagine that next to trying to work out "what to say" on social media, the next biggest pressure may be in finding the time to commit to participating fully on social media (in order to really reap the rewards).
The main cornerstones to a successful and efficiently run social media strategy is to make sure that everything you do is purposeful, consistent and ties in with everything else that you are doing in the business.
Here are some guidelines on how to go about that:
Take the time to craft a social media strategy and policy
I know I harp on about this as a first step – but it really is worth taking time to reflect on why you are on social media in the first place and what it is specifically you want to achieve and which audiences you want to reach (this will define the type of content you will source and produce).
 Identify a variety of content sources
Content is the biggest time consumer in social media planning – if you can identify some great, consistent sources of content – this will help collaborate to ease your content production immensely.
 Create a Social Media calendar
Work out a 12 month calendar that ideally goes from mid-year to mid-year (purely because the quieter festive season Dec to Jan is then sorted and maximised…and not missed out on). Drib feed in the deadlines that you have given your content sources, so they know when they are expected to send things in and you can also match social media activities with national events and celebrations (big trending topics on social media) – as well as things relevant to your business and industry.
Choose one day a month, or a few hours a week – or whatever works for you and work through a bunch of content in one go…format it, approve it and get it ready to be published. This eases up your inbox or to-do list – so that you only deal with content on your chosen day (and therefore when you have set aside the clear brain space to work through it all).
 SCHEDULE, Schedule, Schedule
Make use of a dashboard like Hootsuite.com or SocialOomph.com to schedule out the content that you have finalised ready for publication. Ideally you will want to do this as a last step in your "content time" session.
Be smart about your time – you can't create more time in your day – but there are ways that you can streamline what needs doing and delegate parts of your tasks so that it is more collaborative and not so centered on one person creating and processing things.
Got a question about how to streamline things and work smarter when it comes to social media implementation? Ask me a question in the comments section below…and I'll have a bash at giving you some tips on what I do and what we do for clients.